Chelsey Goetz | Multimedia Co-Editor
Take a look at yourself in the mirror and gaze at those luscious locks. Maybe run your fingers through your hair once or twice. It's nice, right? Could you one day, though, decide to give up all that wonderful hair for the sake of a good cause? On Sunday, September 1, several Buena Vista University professors, faculty, alumni, and students came together in that exact small way to make a huge impact in the Storm Lake and BVU community, and in children's lives across the nation.
At the end of the school year last year, Emily Crouch, a BVU senior elementary education major, started organizing a fundraising event for childhood cancer research with the national organization, St. Baldrick's Foundation. St. Baldrick's works on a local level with volunteers and participants to help raise money in a slightly different way than most cancer-fundraising organizations: participants fundraise with the incentive that they will get their heads shaven.
"My friend told me about the organization (St. Baldrick's) and all the good they do. He knew that I have always loved kids and had a passion for kids with cancer. It sounded like a perfect opportunity to help fund childhood cancer and make a big impact. I leapt in and was overwhelmed with the amount of support I had from the organization, family, friends, professors, and more. It was unbelievable," said Crouch about organizing the head-shaving event and silent auction.
One participant was BVU's English professor, Inez Schaechterle, who was more than excited to help and participate with Crouch in fundraising not only for cancer research, but as a way to gain awareness of cancer as well.
"I am not directly affected by cancer as my family is very fortunate. I am aware of cancer, though, especially the effect it has on women. One of the reasons I decided to participate in this event was because it goes against the norms of women. You see and read about women shaving their heads in books and movies in support of cancer research, but it never happens realistically, especially around here," said Schaechterle.
Schaechterle started fundraising at the beginning of summer and by Sunday she raised over $800 for the event. In total with the silent auction donations, Crouch, Schaechterle, and the other participants raised about $4000 for childhood cancer research.
Crouch and Schaechterle were both impressed with the number of BVU participants that wanted to be involved. BVU Technology and Learning with Teaching Center manager Jay Benedict also participated in the event and enjoyed seeing how the BVU community got together for an important, but fun cause.
"It was fun. It was easy. It should happen more often. A lot of people want to donate money to a worthy cause, they just need to be aware of an outlet. This is just a fun one because the topic is serious, but the outcome for the participants and donors is entertaining, fun, and potentially ridiculous for some. It gives people the opportunity to do something that makes a difference especially in this small community," Benedict said.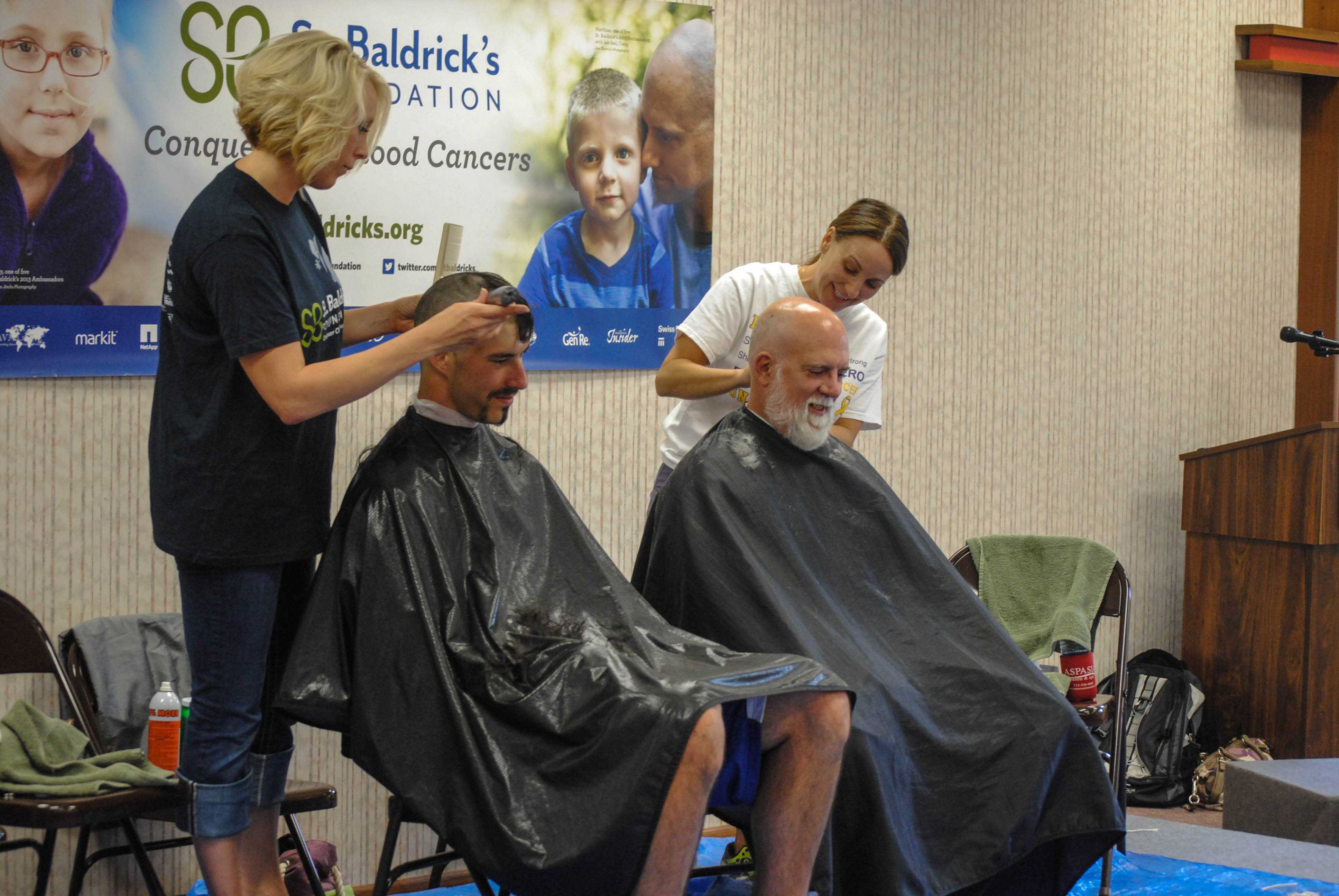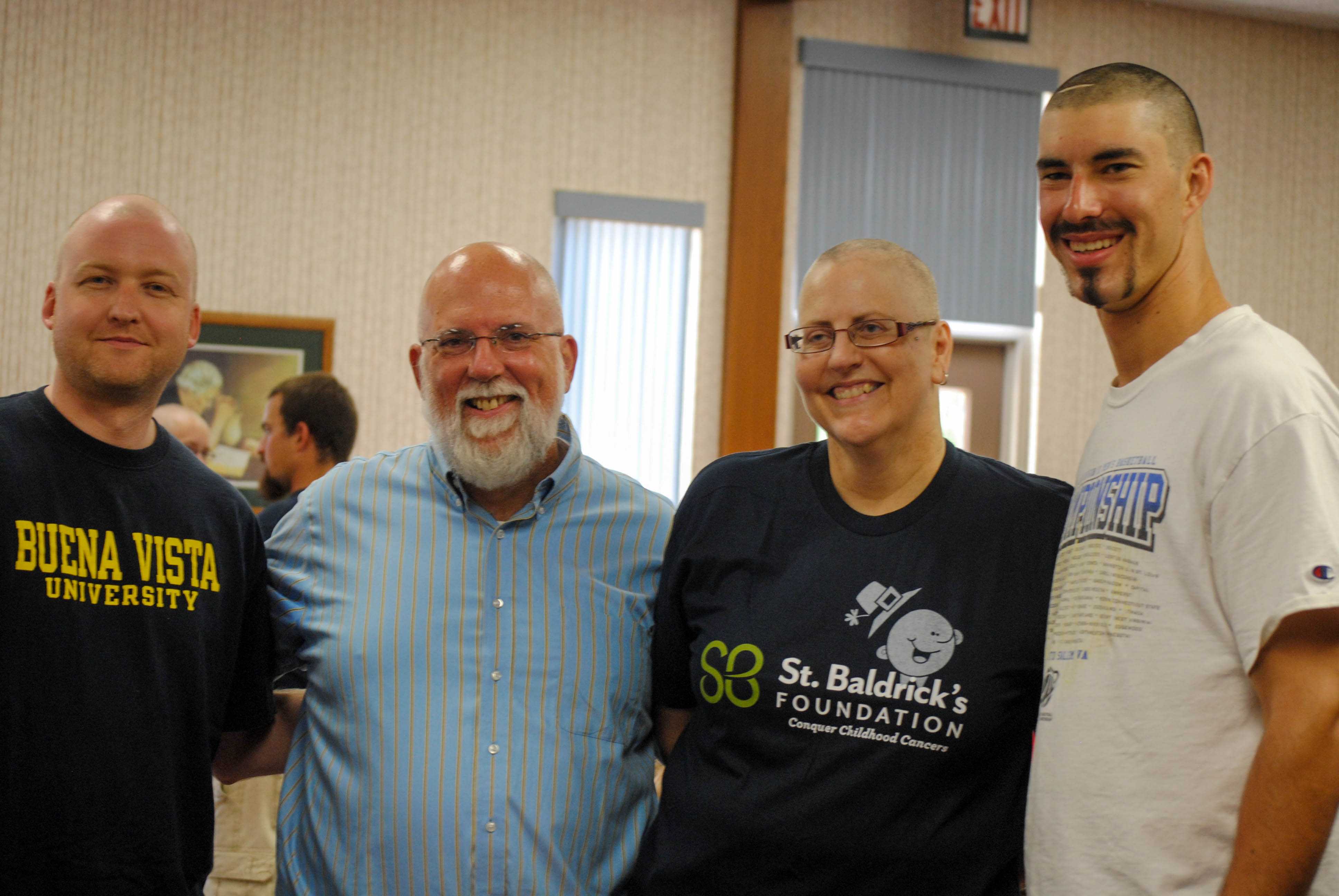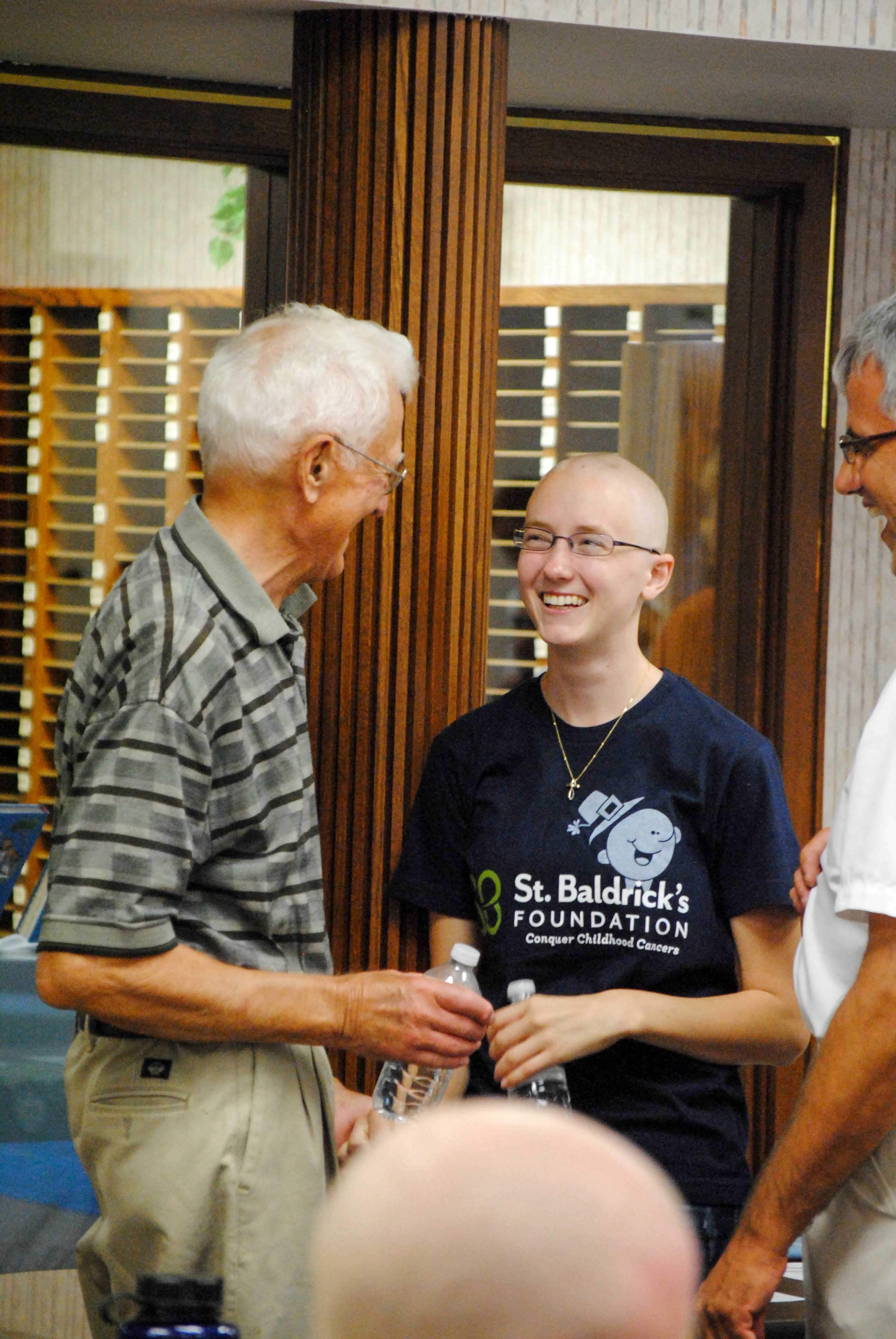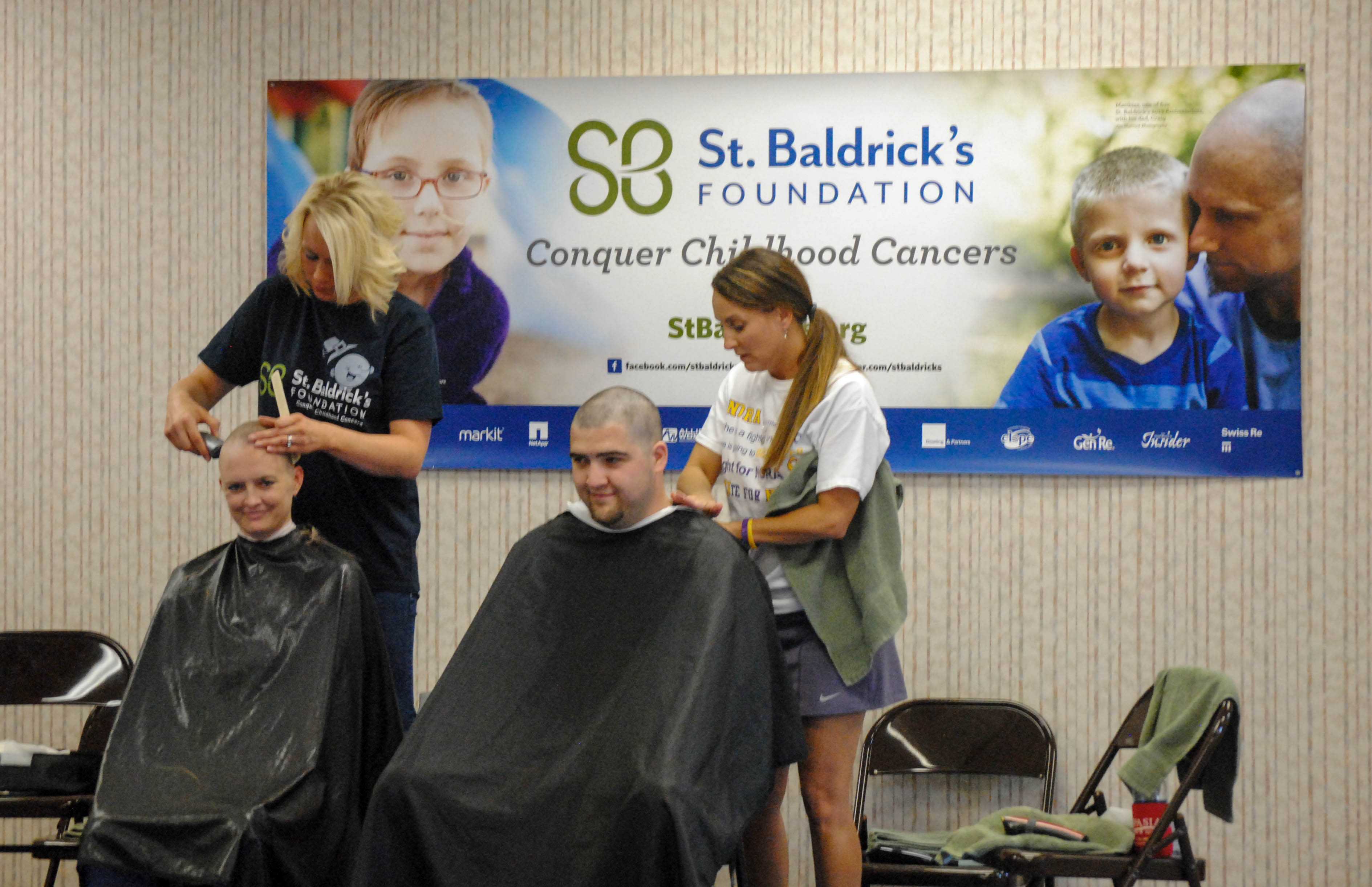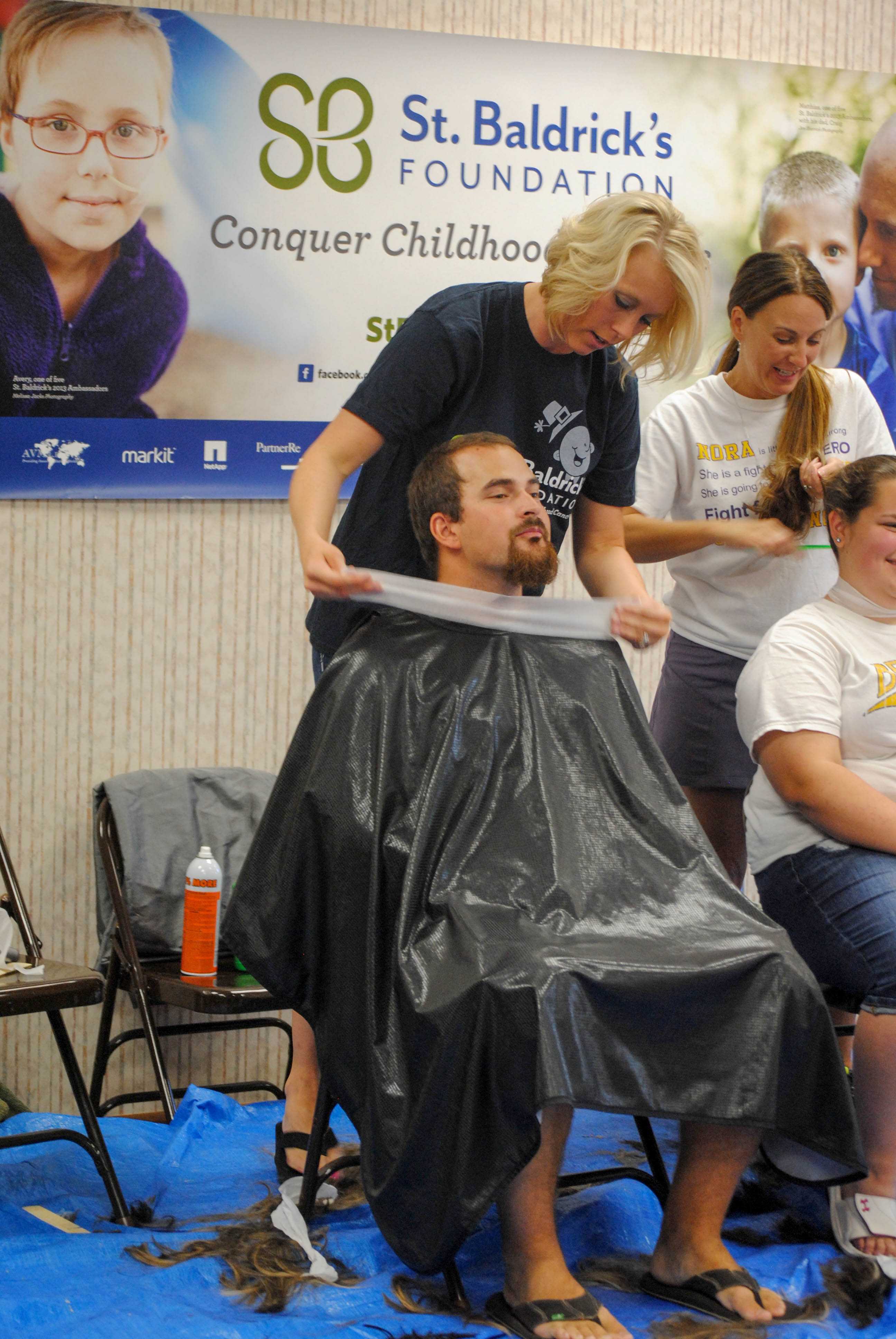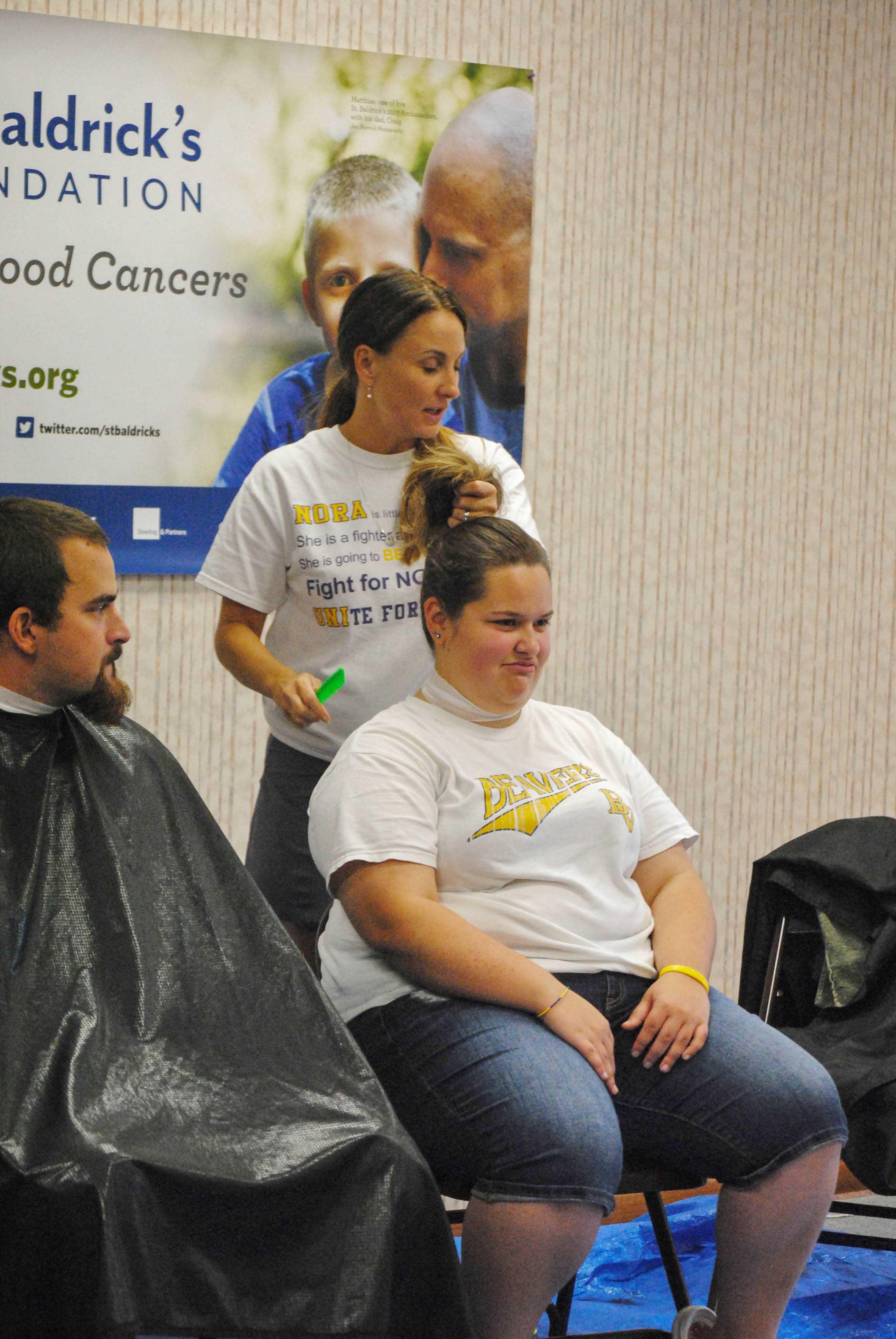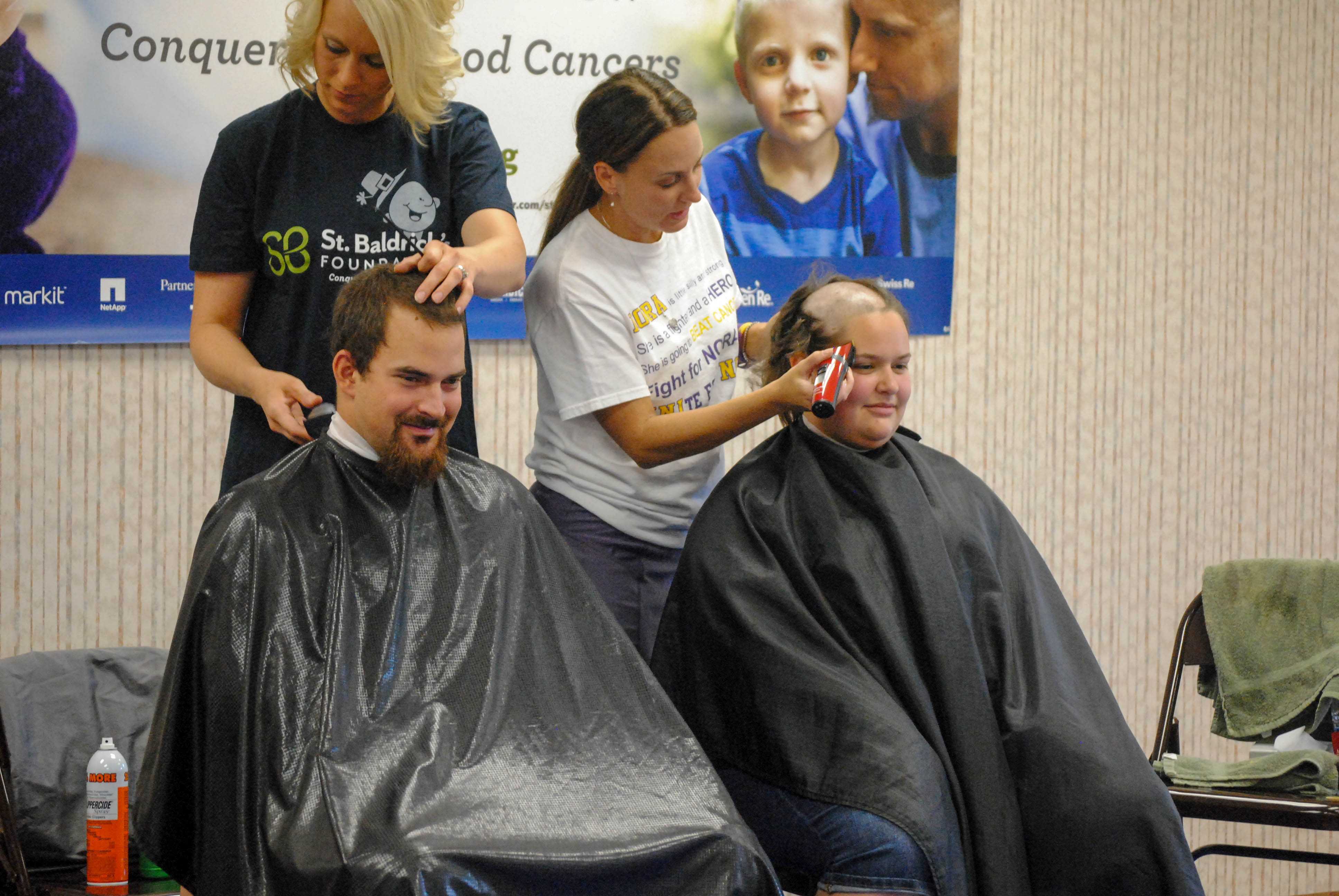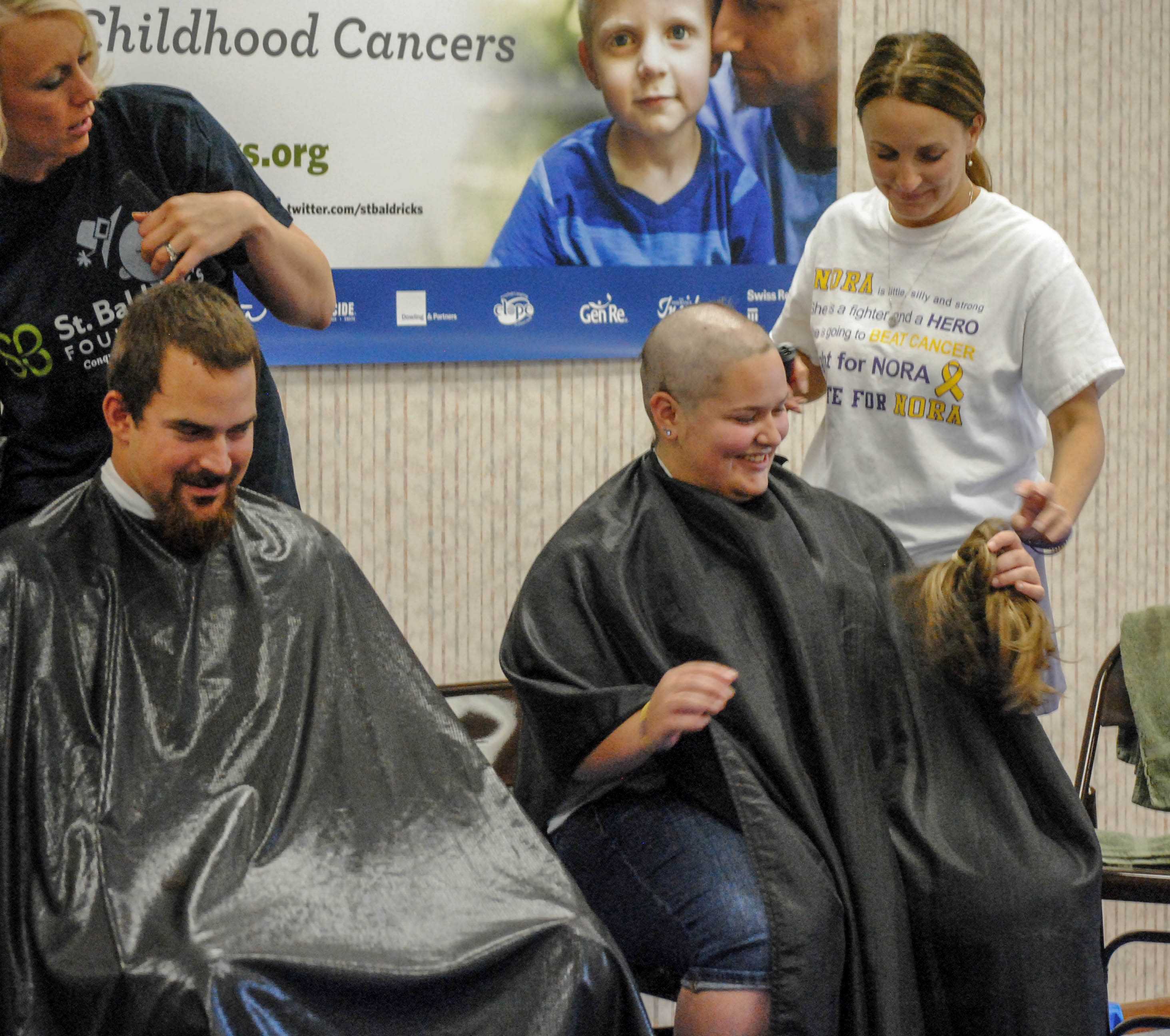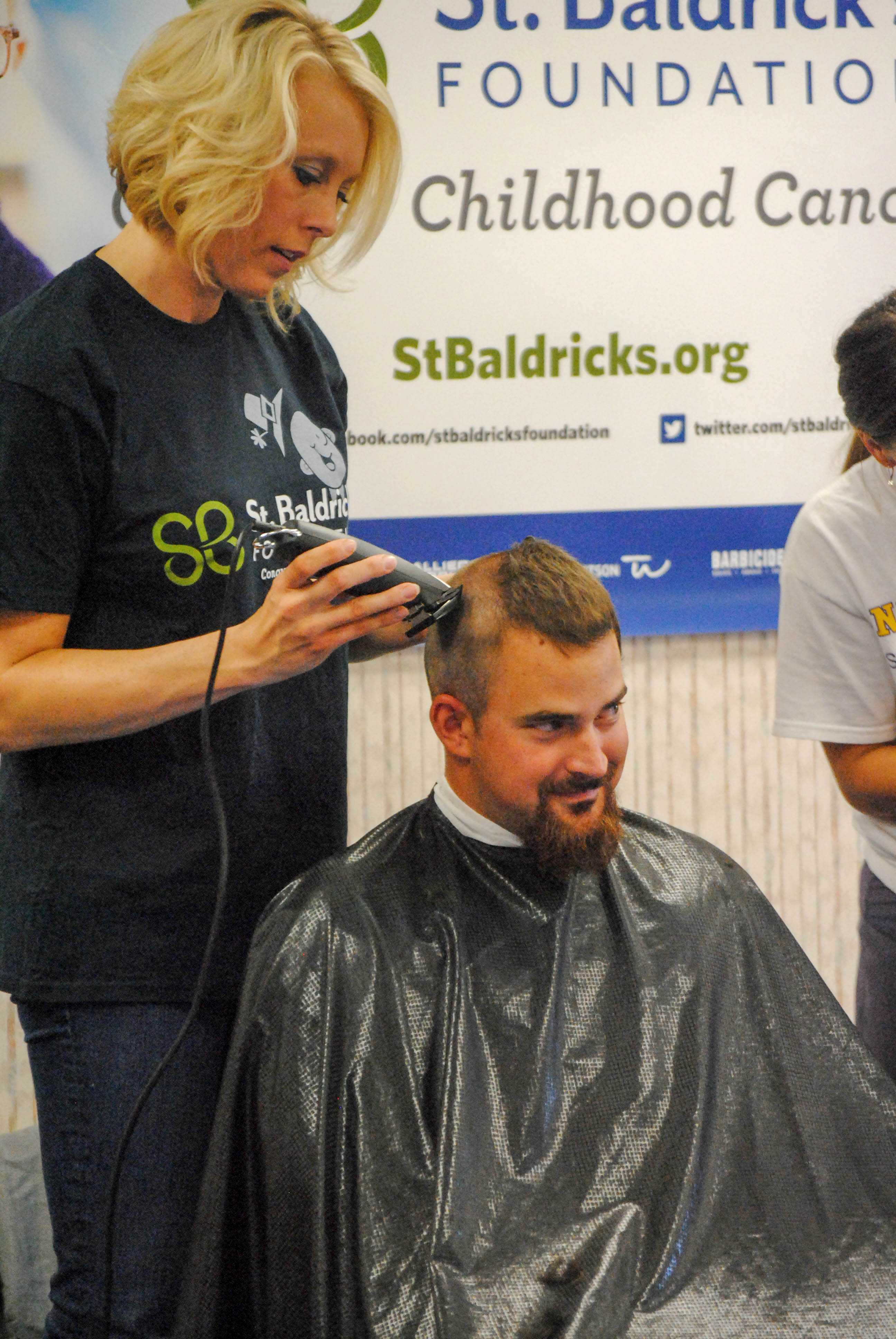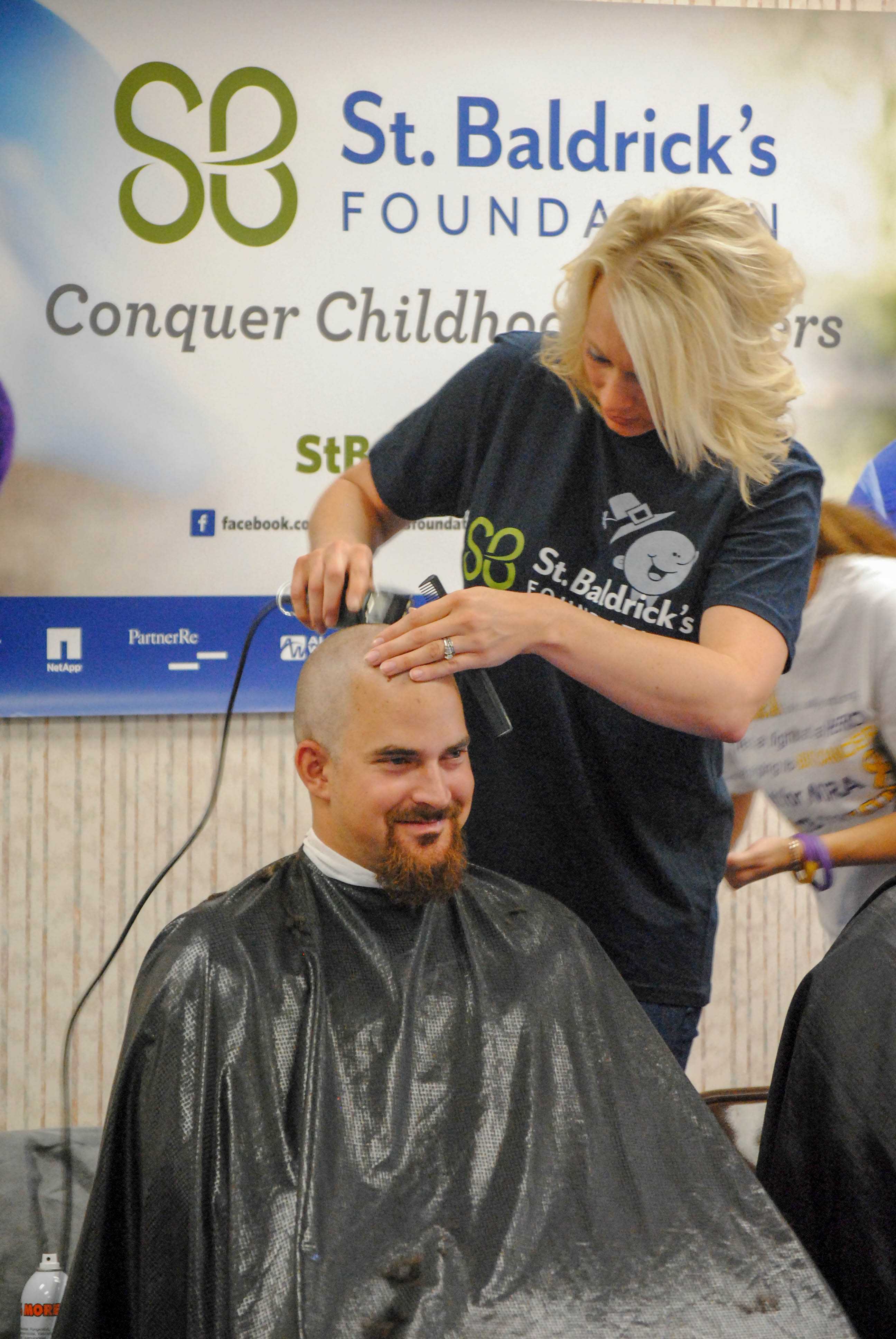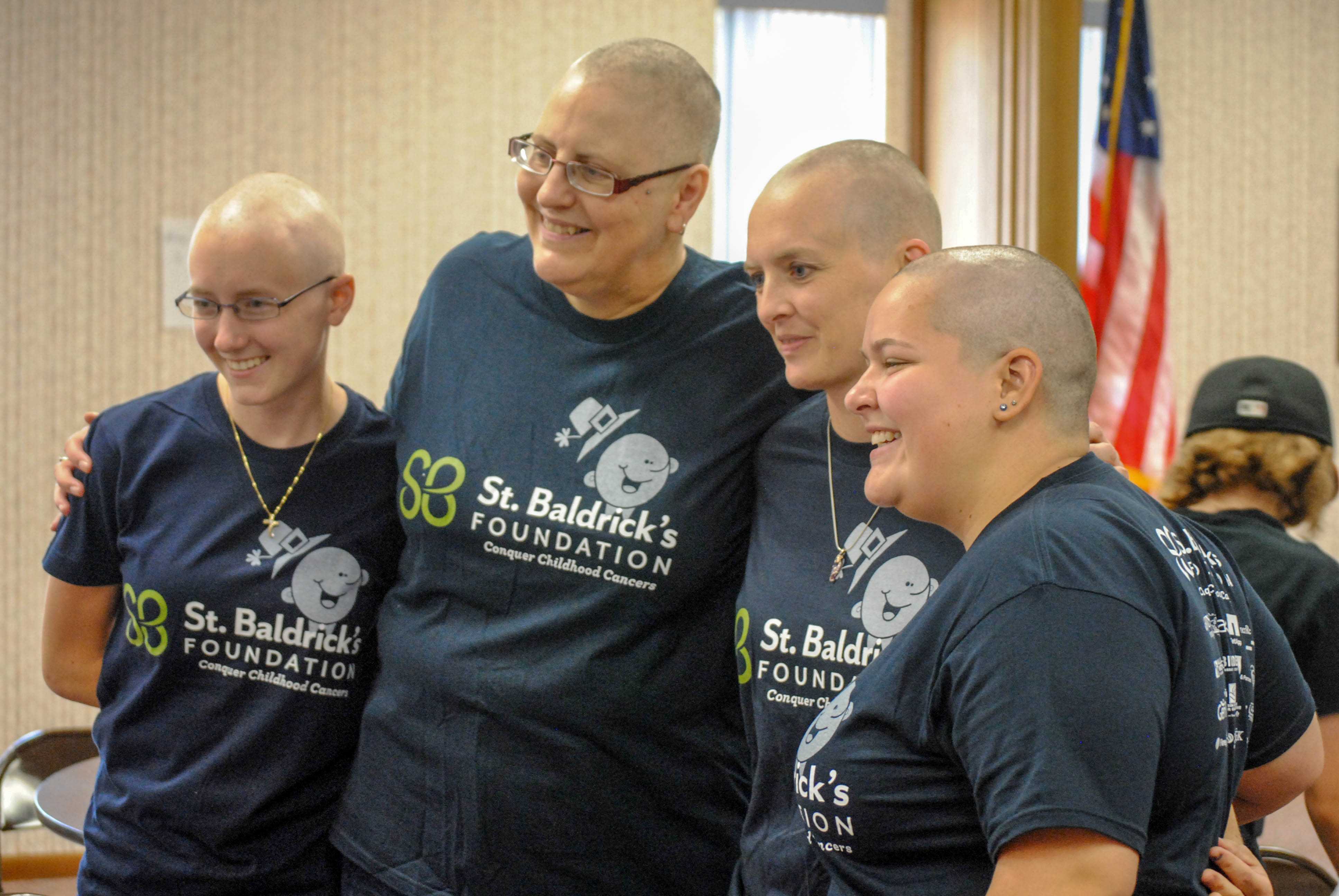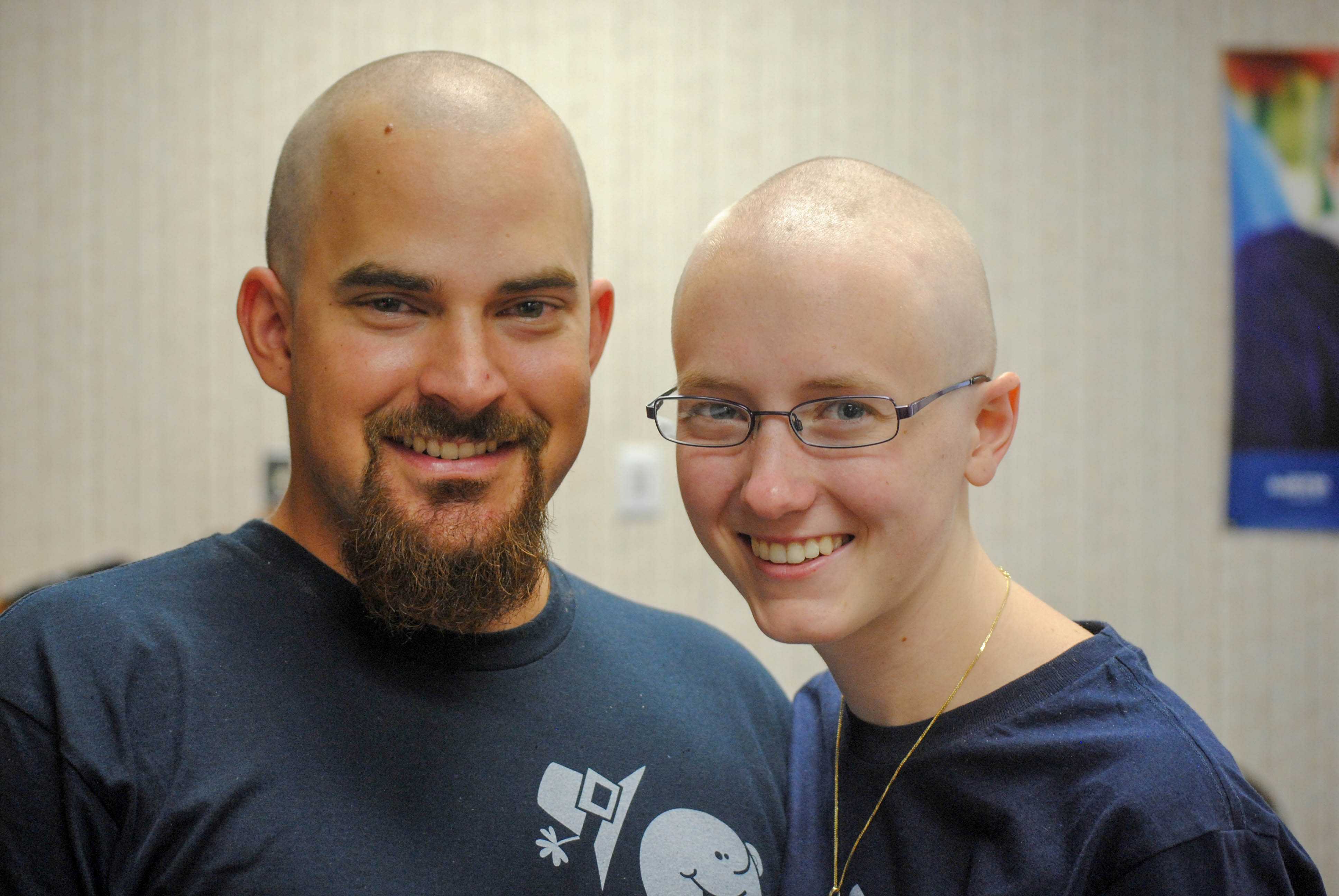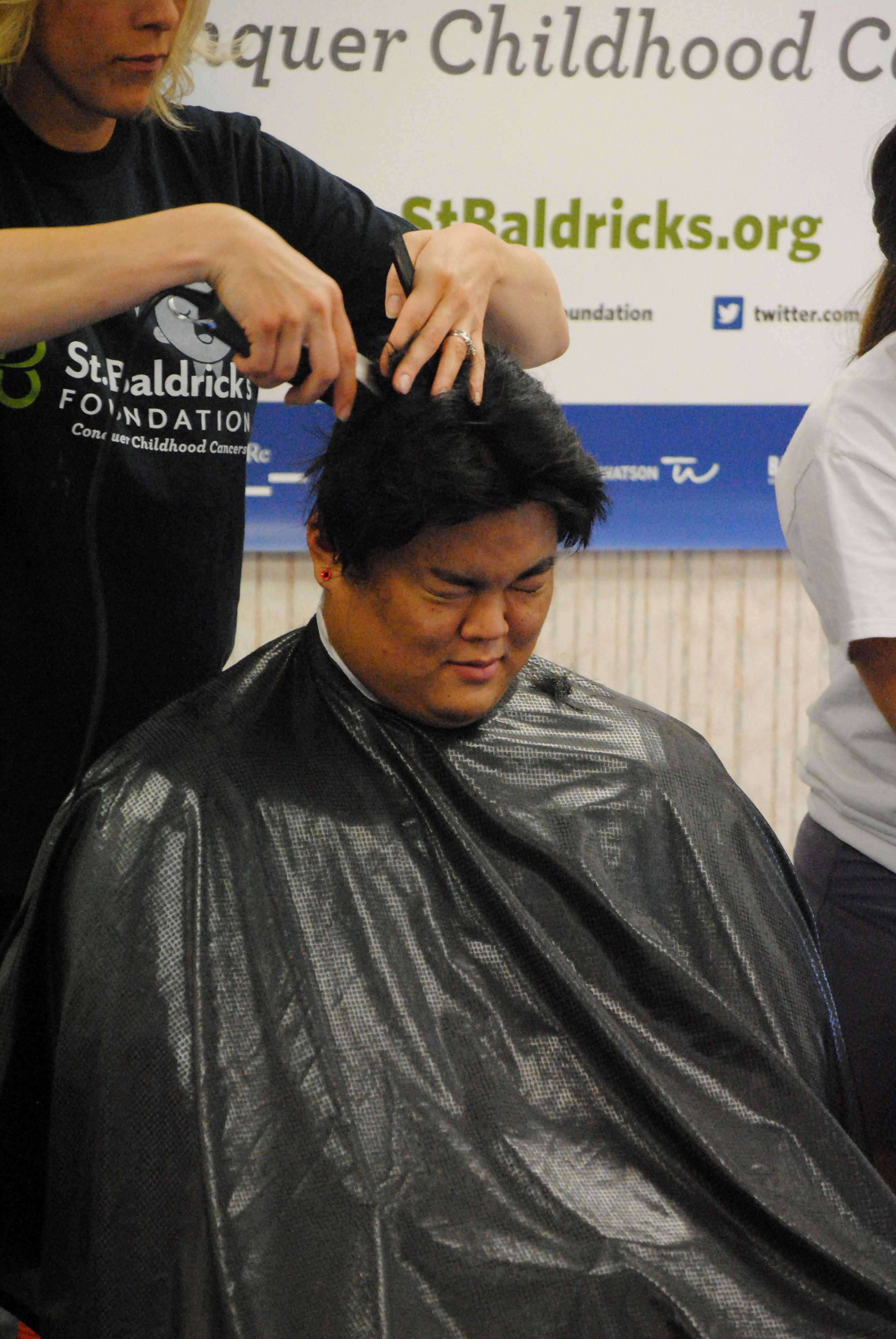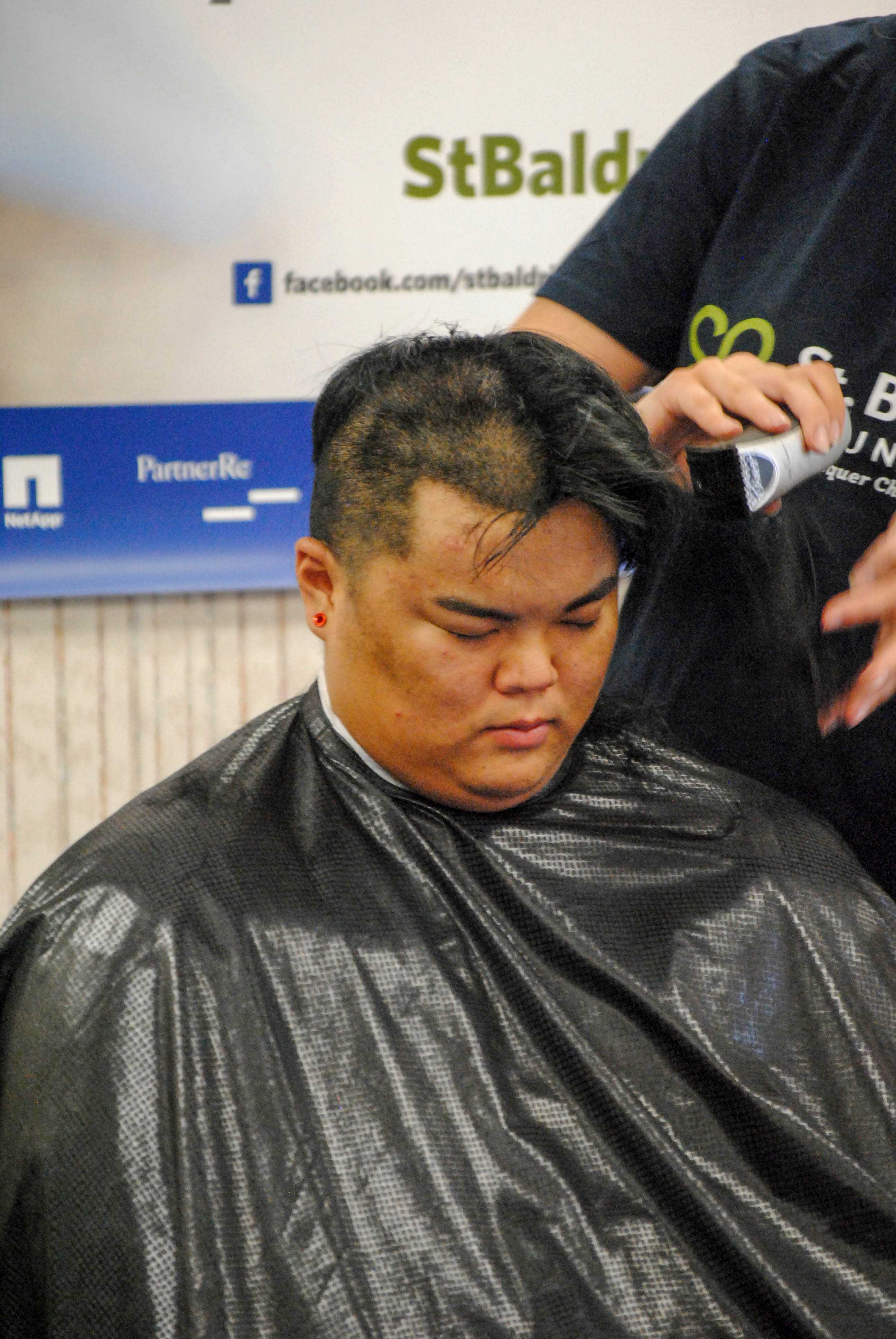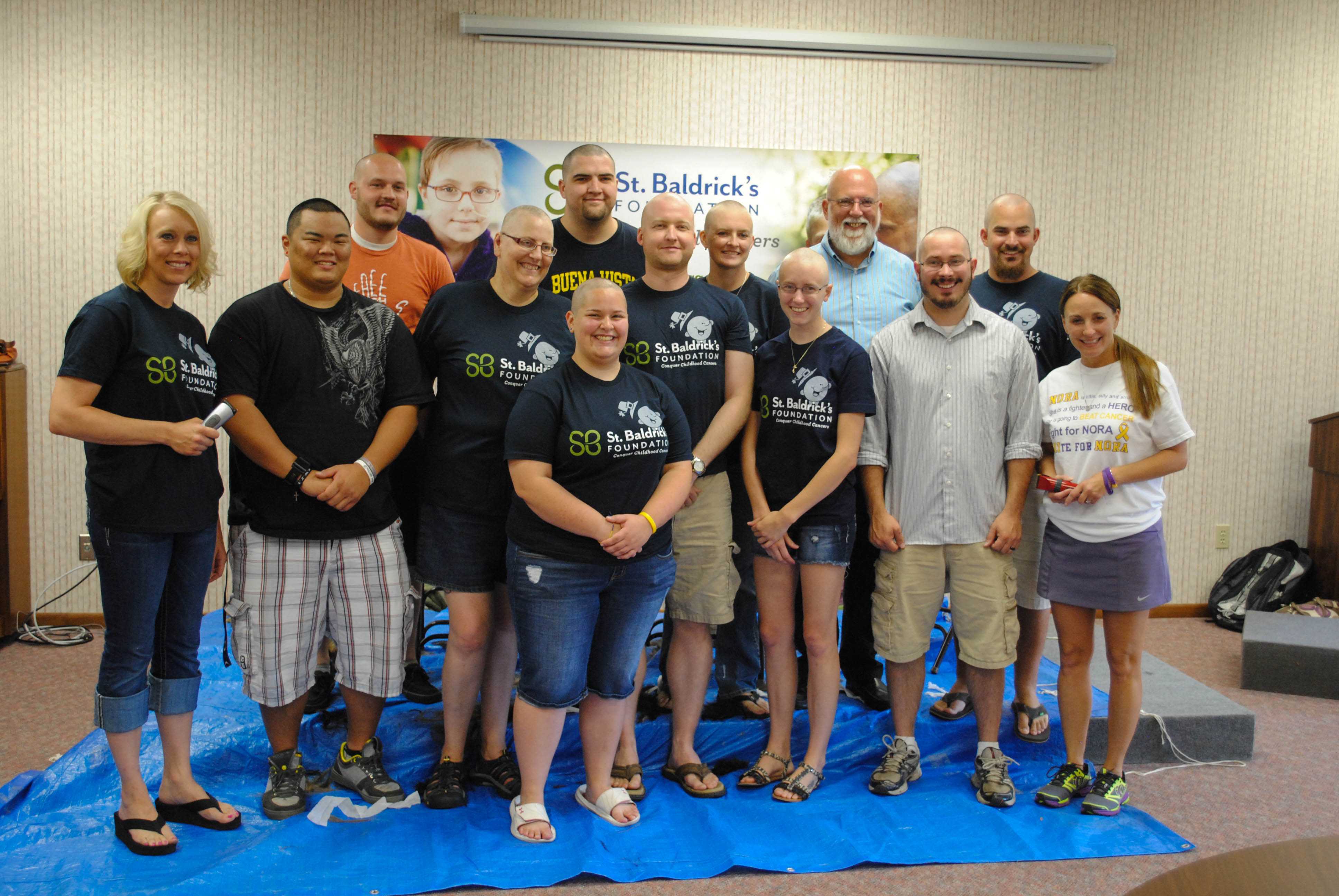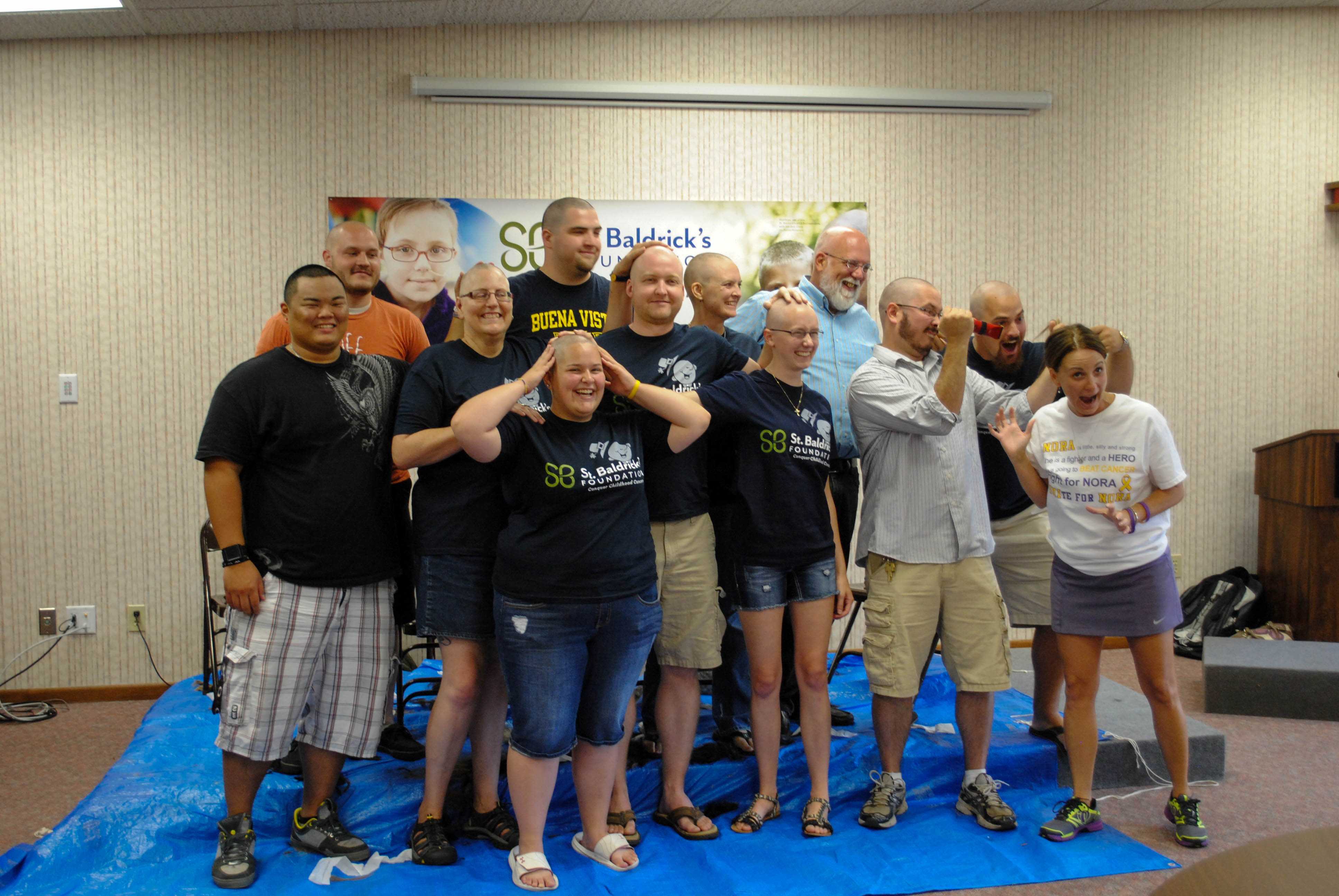 Photos courtesy of Donna Musel